The Bahamas is reeling from the worst hurricane in the nation's history.
On September 1, 2019 Hurricane Dorian hit the Bahamas. For two days, the Category 5 hurricane pounded the island with 200 mph winds and a storm surge that raised the ocean 23 feet.
The aftermath is devastating. 70,000 people are homeless, 45% of homes are destroyed, and 43 people are confirmed dead. That number is expected to increase, as thousands more remain missing.
In the wake of this destruction, Bahamians are in dire need of life essentials like water, food, and shelter. With airports in ruins and roads submerged, the situation in the Bahamas is quickly eroding into a humanitarian crisis.
Devastation beyond comprehension.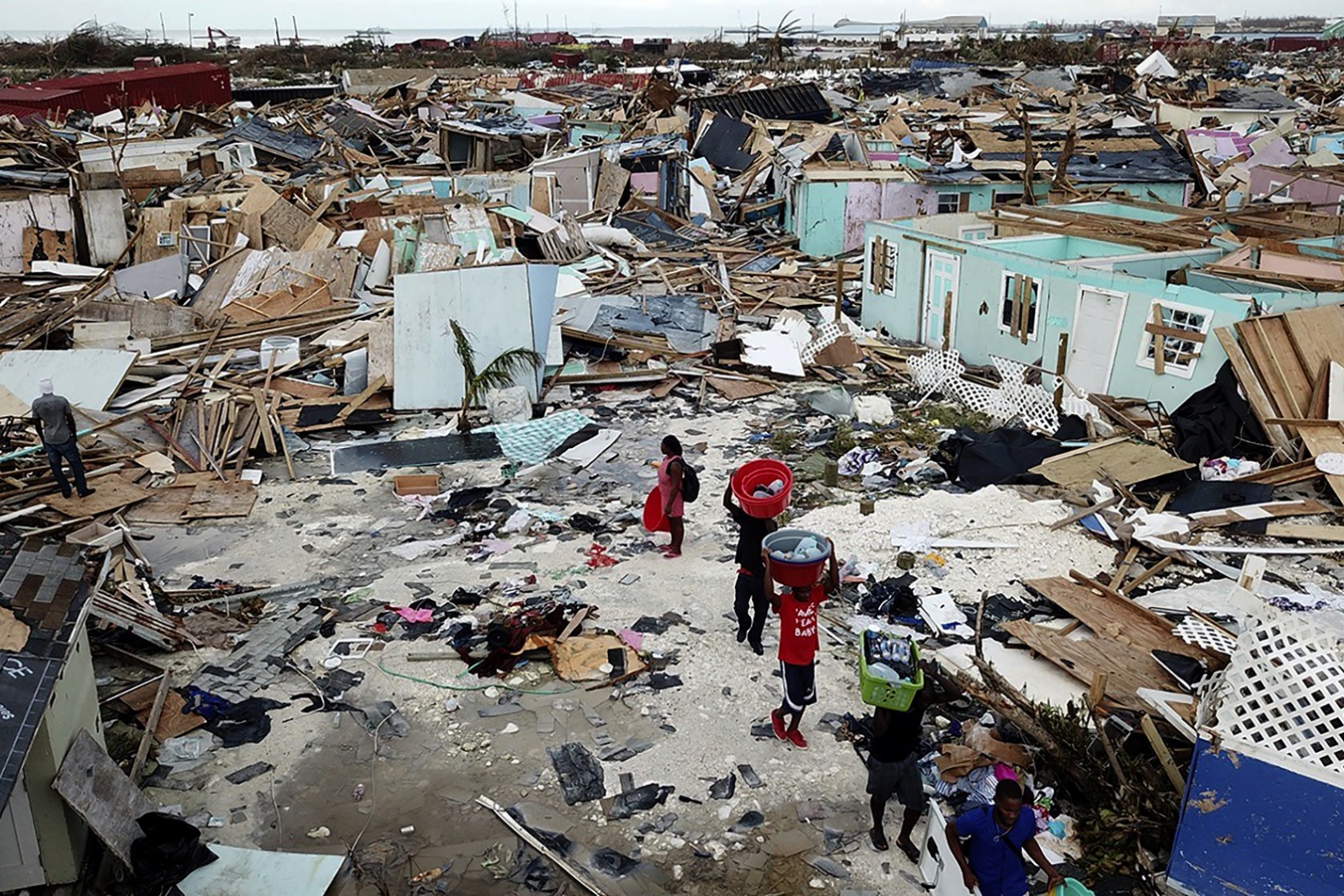 I'm raising money for Global Giving's Hurricane Dorian Relief Fund because I believe that's where we can have the most impact.
The organization has a proven track record of quickly providing emergency supplies like food, water, and medicine to disaster-struck areas, while also providing long-term recovery assistance to help residents recover and rebuild.
All donations to this fund will exclusively support relief and recovery efforts in areas impacted by this storm.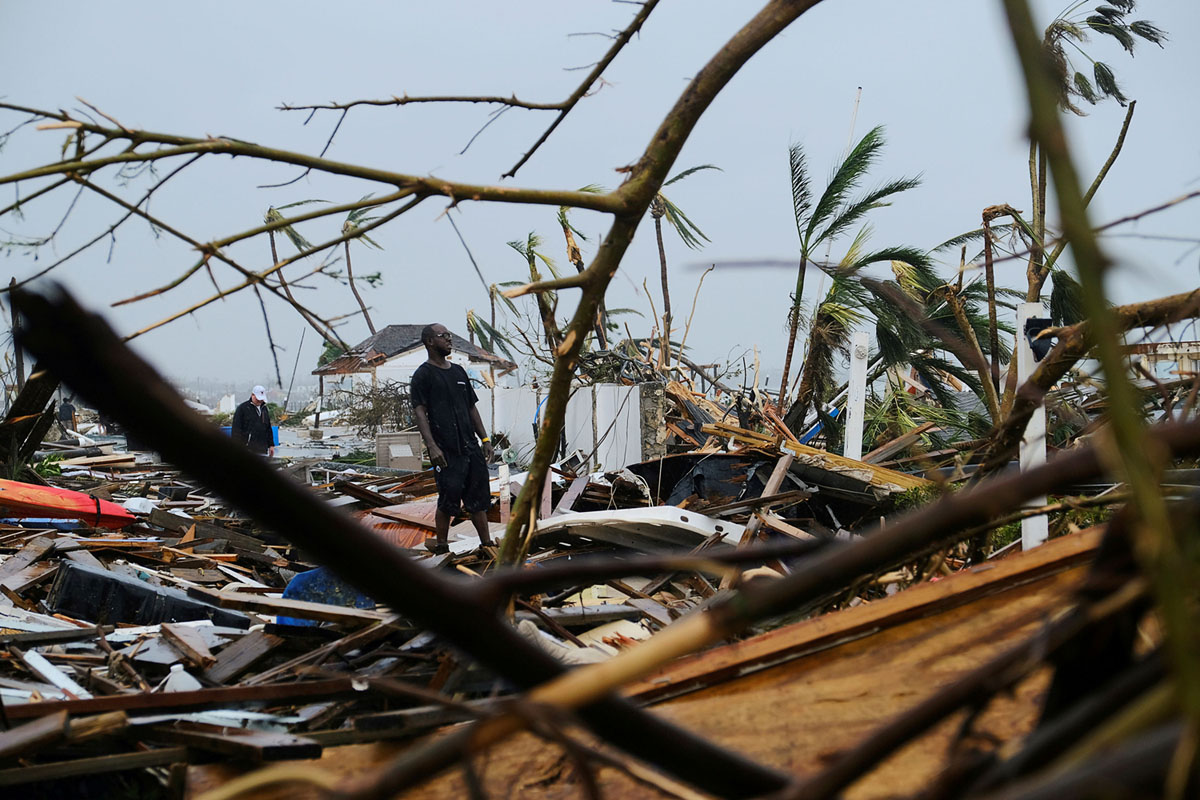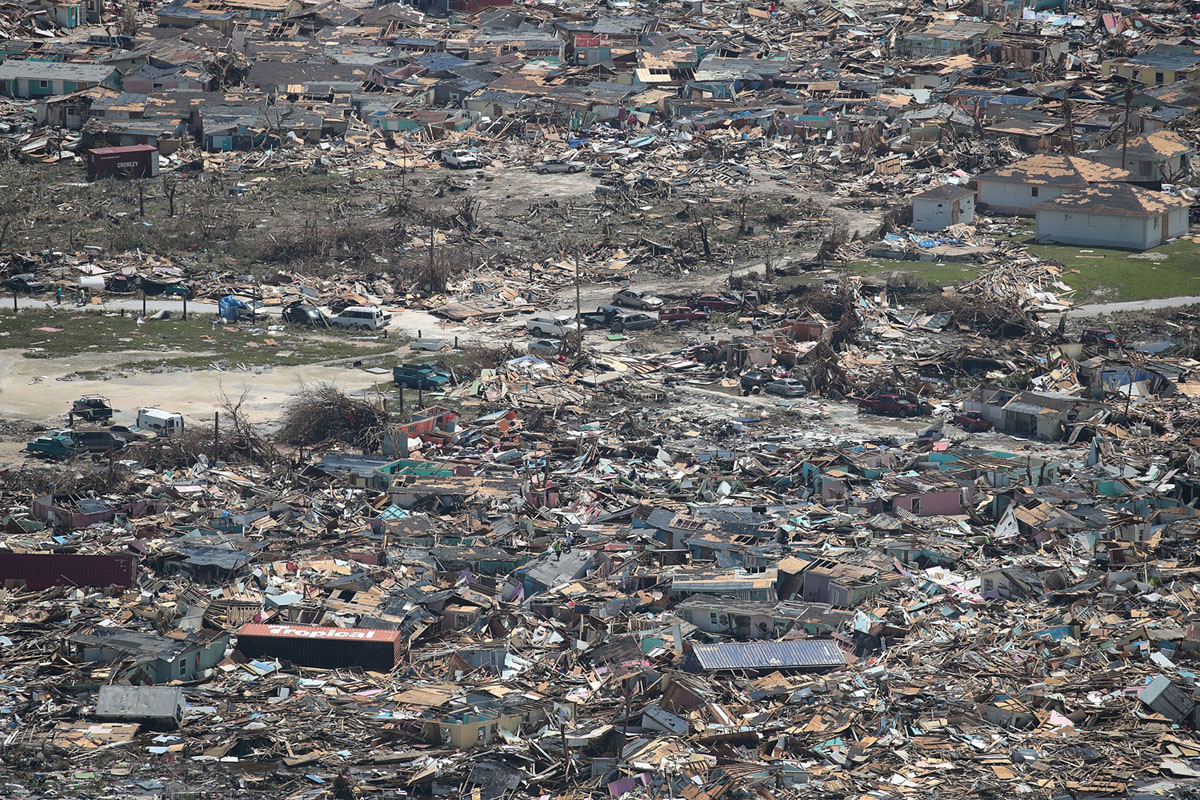 By some estimates Dorian did at least $7 billion in damage
The Island of Great Abaco is virtually uninhabitable, with bodies piled up, no water, power or food, and militias formed to prevent looting

The WHO said flooding had rendered Grand Bahama's main hospital unusable, and a field hospital would need to be set up in its place

The International Red Cross fears 45% of homes on Grand Bahama and the Abacos - some 13,000 properties - were severely damaged or destroyed. Those that are left standing have broken windows and caved in walls

Thousands are still missing and 76,000 people are believed to be homeless

The Category 5 storm brought with it a storm surge of 18 to 23 feet (5.5 to seven metres)

Ravaged infrastructure has impeded search and recovery efforts, as the islands remain a mess of splintered buildings, torn-off roofs, snapped power poles and scattered vehicles

Dorian hit the Bahamas as a category five hurricane with winds reaching 185mph (297km/h), staying over the islands for 2 days

The only international airport in Grand Bahama was also devastated. As a result, it could not be used for evacuations or aid deliveries.

Many report the storm surge came like a tsunami
"This is different from anything we've ever experienced. This hurricane will set us back for years to come"
— Ted Curry, Resident of Abaco
Why This Cause
I'm raising money because my parents have lived on Grand Bahama Island for 7 years. It's an island I've grown to love not only because of its climate and beauty, but also because of its people and culture. To think of the devastation this hurricane has caused is heartbreaking.

My goal is to raise $20,000 by the end of October. It's a lofty goal, but a necessary one. I still have my home—70,000 other people don't. My family was not harmed, but meanwhile thousands are missing and 43 are confirmed dead.
Milestones
- $2,000: I will write a bi-weekly newsletter for the rest of 2019 providing updates on the hurricane relief effort, and a monthly newsletter in 2020.
- $5,000: I will spend 2 hours a week volunteering at an organization in Toronto for at least 6 months.
- $10,000: I will spend 1 week volunteering in the Bahamas at my own expense.
- $20,000: I will spend all 3 weeks of my vacation in 2020 volunteering in the Bahamas at my own expense.